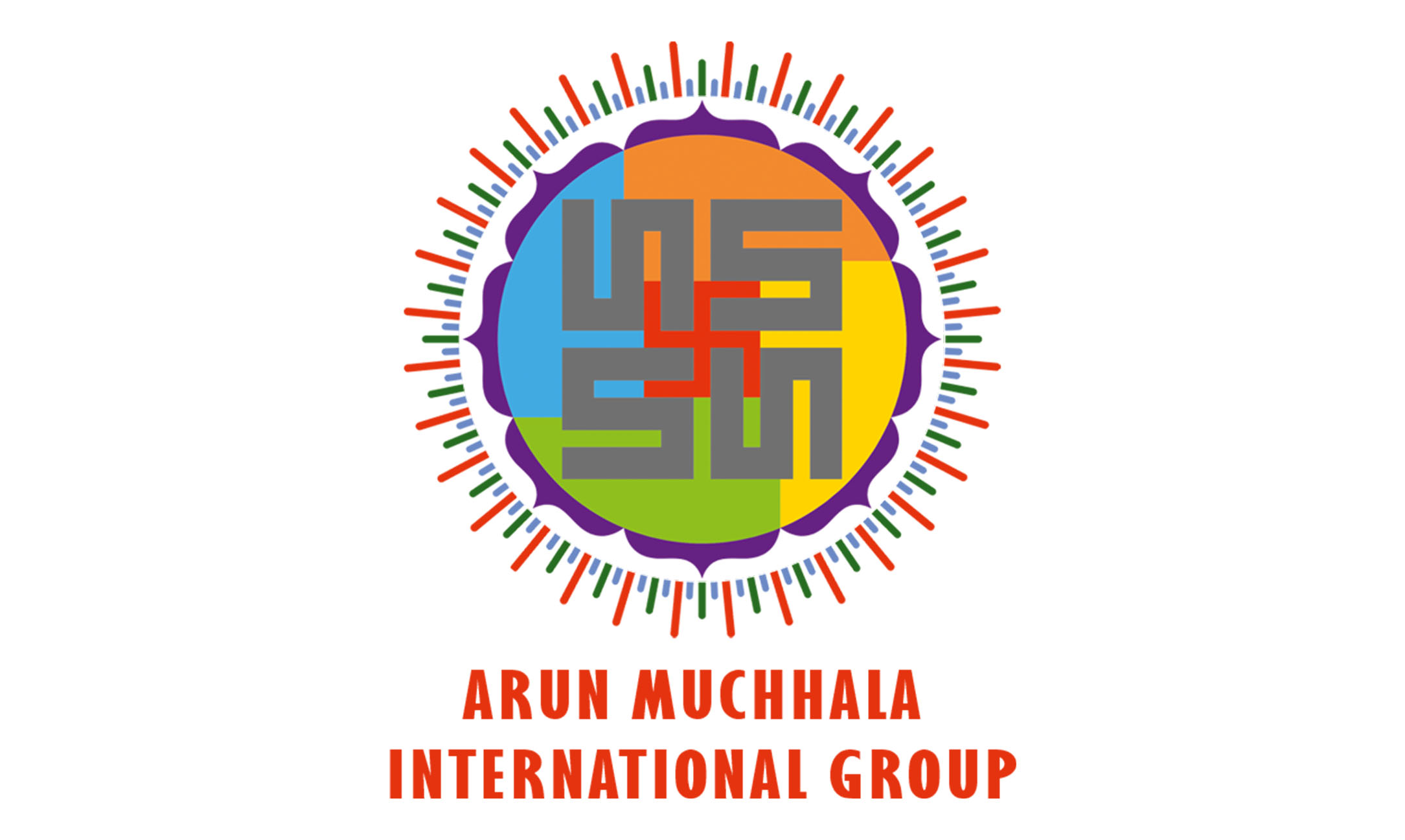 SAI SHIVA EDUCATIONAL TRUST'S
Arun Muchhala International College Of Hotel Management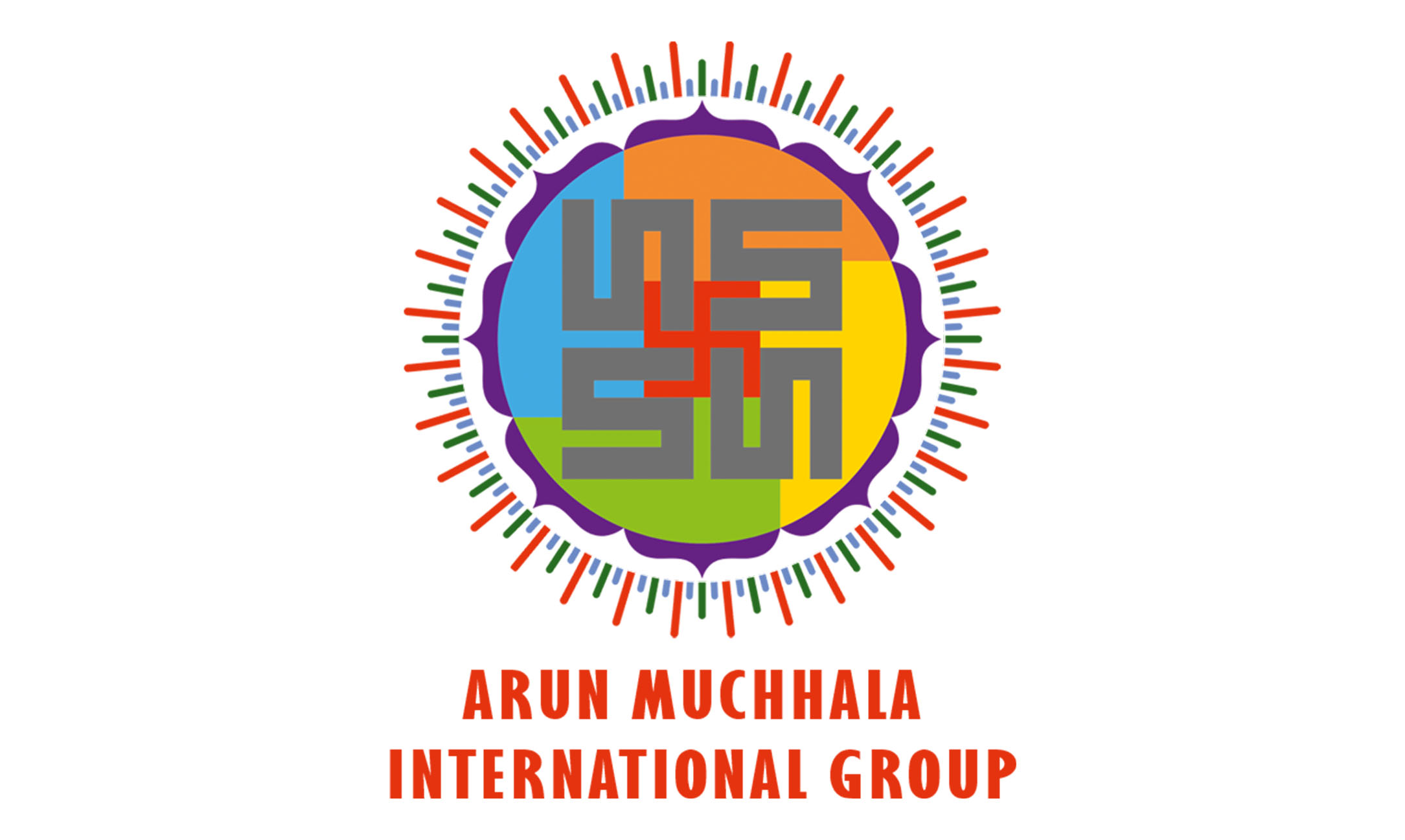 SAI SHIVA EDUCATIONAL TRUST'S
Arun Muchhala International College Of Hotel Management
Why us?
'Arun Muchhala International College of Hotel Management' is one of the renowned college in thane due to various reasons. Firstly, our faculties take a lot of efforts in making studies easy and fun. The management of the college also plays a major role in putting the students of AMICHM to the top of the list of every prospective hotel placement interview by bringing in top chefs, speakers and big names from the hotel industry from all over India to our college which helps the students in learning the latest trends of the hospitality industry.
Recently, our college has also won the Mid-Day Excellence in Education Award for "Excellence in Hotel Management Education". The award was received by our MD, Mr.Aarav Arun Muchhala on behalf of the management and our team.

About College
Arun Muchhala International College of Hotel Management is an exemplary college. Our approach to education is unique and completely different. We are committed to the highest international standards of academic excellence. To prepare for challenging gobal business environment ,our faculty members, who are industry experts, work closely with our students.

Hospitality is the field where one will get ample opportunity of enjoying the life, beside satisfying the need of guests (which is really a tough job, and obviously not cup of tea for every one) with a smile on leap, only if he or she is well trained and mentally prepared to face the hassels of the job. ... And in three Years of Bsc Hospitality Studies, beside giving the students technical knowledge, we show them those corners of their profession and holding their hands tight, we make them mentally prepared, so that, tomorrow in industry, their attitude may make the tough situation easy and they dont run away.

Our Hotel Management courses and various activities aim to develop technical and managerial skills among our students and grow love and attraction for the profession. Our highly qualified faculty pool share their knowledge with students, not for the sake of profession only, but they share their rich experiences with them to keep them uptodate about the facts and figures and present scenario of the industry.We believe our success lies in the success of our students. We wish a height of sucess for them from where they can set examples for others.