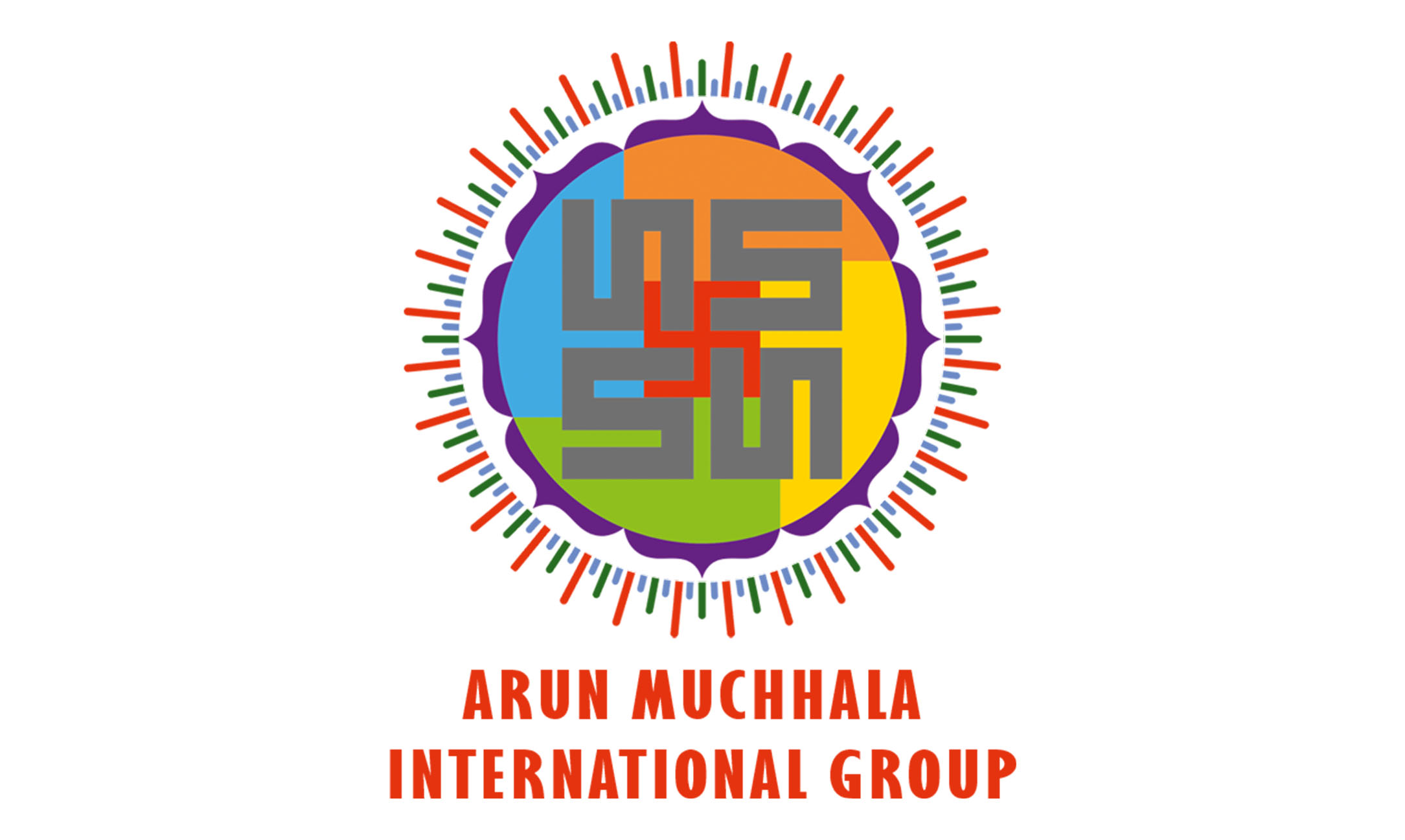 SAI SHIVA EDUCATIONAL TRUST'S
Arun Muchhala International College Of Hotel Management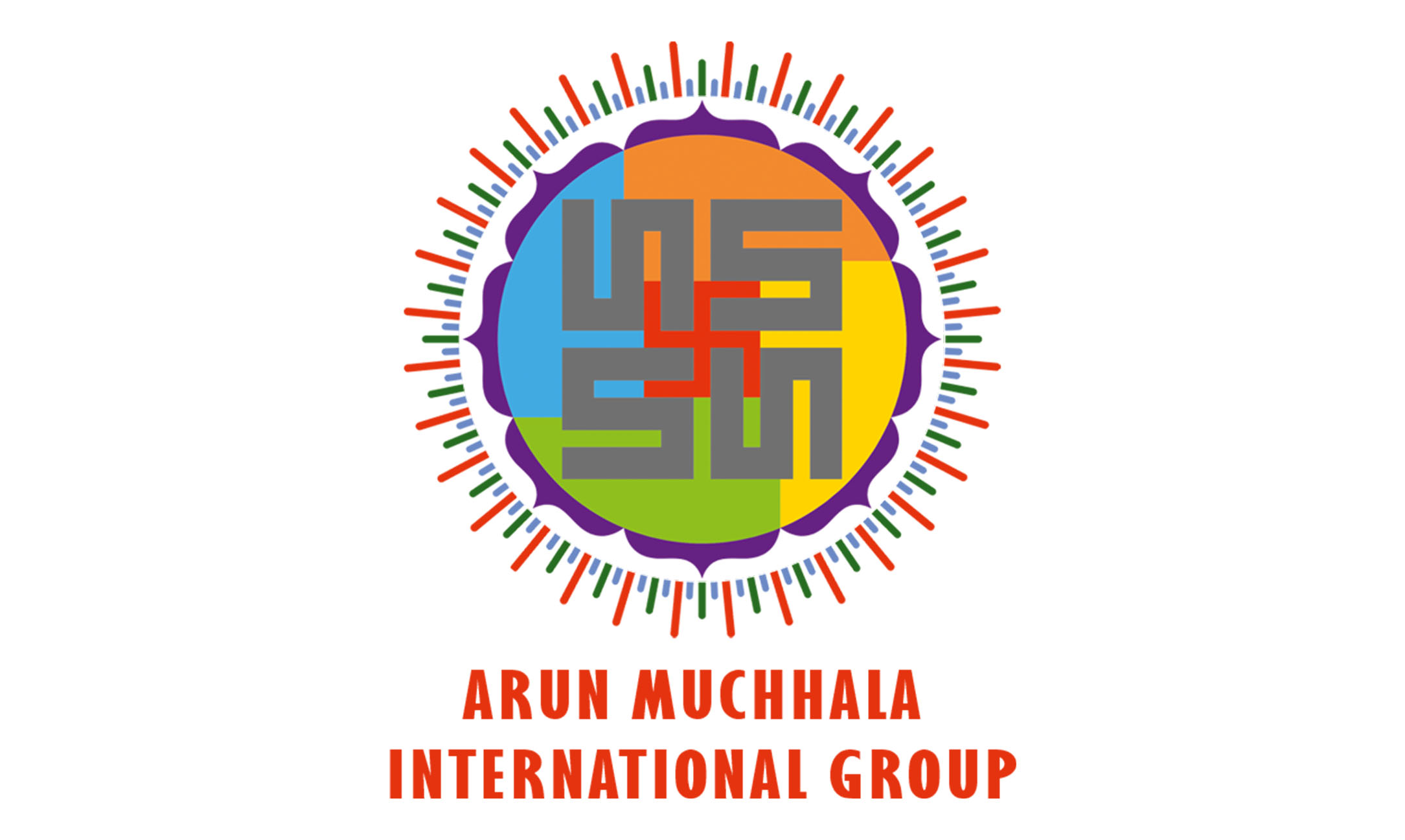 SAI SHIVA EDUCATIONAL TRUST'S
Arun Muchhala International College Of Hotel Management
Course
B.A. Culinary Arts
Duration: Three years full time Degree Course affiliated to Mumbai University.

Eligibility: HSC or 10 + 2 examination (any stream) from any recognized education board or itsequivalent from India or abroad.
Or Candidates who has passed Std X and successfully completed a diploma in any stream of minimum two years duration from any recognized education board/university from India or abroad.

Rules For Admission:-
Qualified candidates seeking admission to the Degree Course shall submit their Application Form complete in all respects, along with attested copies of the documents, to the Principal. Applications must reach the Principal before 5.00 p.m. on the last date as declared by University of Mumbai. Merit list of all applicants registered will be prepared after due verification of admission forms and put up on the notice board. A specific date will be mentioned for the shortlisted candidates to report for detailed scrutiny of their applications. lf the candidate fails to report, his/her candidature will be considered as null and void and admission will be offered to the next candidate on the waiting list. The candidate called for detailed scrutiny of the application must produce the following certificates in original along with true copies at the time of scrutiny. In case all the required relevant original documents are not produced, the candidate will lose his/her claim for admission and his/her request for extension of the date will not be entertained under any circumstances.

Documents Required :-
1)Statement of marks and passing certificate of S.S.C. Examination / or equivalent.
2)Statement of marks and Passing certificate of H.S.C. Examination or its equivalent.
3)Caste Certificate (in case of Reserved Categories) 12th Leaving Certificate of the college last attended.
4)Medical Fitness certificate in the given format.
5)Gap certificate, in case of educational gap period.
6)Migration Certificate and Verification report from par ent University / Board for student other than Maharashtra State Board of Secondary and Higher Secondary Examination.

Payment of fees :
All fees are payable in advance and should be paid at the time of admission. All fees are to be paid in cash or by cheque/demand draft in favour of Arun Muchhala Inter national College of Hotel Management.

REFUND OF FEES WILL BE AS PER THE RULES OF UNIVERSITY OF MUMBAI AS APPENDED BELOW:
1) During admission period : Administrative charges Rs 5000/-.
2) Beginning of academic session : No Refund.
3) Non Fulfillment of eligibility : No Refund.

SYLLABUS - AS PRESCRIBED BY UNIVERSITY OF MUMBAI:
First Semester
First Semester:
1. Principles of Food Production-I
2. Essential Culinary Arts – Indian- I
3. Essential Culinary Arts - International
4. Essential Bakery & Confectionery
5. Fundamentals of Food & Beverage Service
6. Restaurant & Food Service Operations
7. Food Safety& Hygiene
8. Introduction to the Hospitality Industry
9. Product Knowledge
10. Communication Skills – English & French